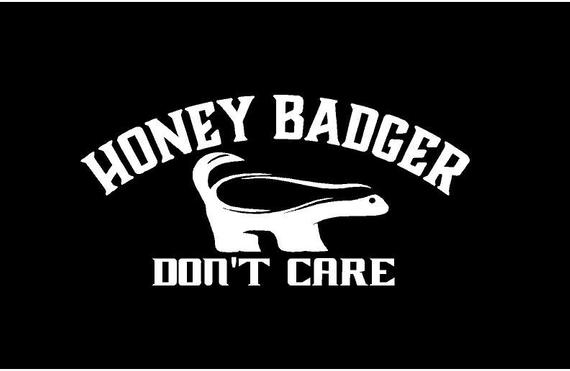 Disclaimer and Statement of Principles
I cannot and will not recant anything, for to go against conscience is neither right nor safe. Here I stand, I can do no other, so help me God. Amen. – Luther
Ok, not wholly accurate. Before I die I plan to publish an edition of retractions, the only reason I do not do so now is I do not want a set consisting of several volumes. I have gotten and do get things wrong. Retractions are coming!
—
I do not recant anything I have come to know as truth – principles, and universals. I have only been wrong in the application of those principles and universals.
—
I do not apologize…
for believing that tradition is the received wisdom of the ages, it should be relied upon until new ideas can be wholly proven superior and never replaced based upon emotions, feelings nor idealism.
nor hide my commitment to Christ and my Reformed, Calvinistic view of Christianity.
my firmly held view that progressivism is wrong and most of what we see in the public square, academia, and the media is flawed.
—
I am a traditional conservative or perhaps you might call me a paleoconservative – not a fan of the establishment GOP, Straussians, Gramscians, Fabians, etc., etc. et. al.
"Presbyterianism is no religion for a gentleman." – King Charles II
I think he meant to say Calvinism or anyone of the Reformed tradition, but yeah, we irritated the guy.
—
I believe in civil behavior, manners, decorum and I like nice things. However, my Reformed, Calvinist form of Christianity can be the very same thing that irritated Charles so much; radical, reactionary, unapologetic and firmly fixed in tradition and truth -I am #based, not sorry.
—
If you meet me in real life, there is a gun in my truck, despite my best efforts I probably have some dog hair on me somewhere, if you are a woman I will probably hold the door for you, if you are weird I will probably scowl at you, I don't go around starting trouble nor do I have any tolerance for anyone that starts trouble with me – I am, therefore, a stereotypical example of what a regular guy ought to be like.
—
On the web and Twitter, RT, likes, comments are not endorsements. I do not agree with everyone I engage with – obviously. I make it clear in my writing who you might associate with me if I do not mention a person as an influence or compatriot the individual in question likely is not. I keep nothing of that nature secret, not embarrassed by any of my influences.
—
I have, as of late, decided to reach out and engage with some of the folks on the Alt-Right. Not that I agree with everything they say, I do not. However, If Strauss-Howe were correct, the Zoomer generation will be the ones to change the direction of the world, for better or worse. I and my generation were beneficiaries of knowing men much smarter than ourselves from previous generations. If Xers do not pass along some of that knowledge we received from the older generation to the Zoomers, these young Turks might end up as dangerous as some in the media portray. If there are reasonable voices on the left, of my age, I would hope they would engage with the radical young left to help guide them toward a better understanding of the principles behind emotion. This is my hope with the Alt-right.
—
The bottom line is, don't assume because I am willing to get muddy and engage directly with folks that others avoid means I agree with everything they say. I simply think it is dangerous to abandon such fiery passion and energy to its own devices. There is an entire intellectual history of thought related to conservative philosophy that would help guide these young upstarts. I am merely trying to point a few of them toward that.
—
Somebody of my generation has to be brave enough to get in the mud with these folks while they find their way. I volunteer.
—
Standing against the tide of popular sentiment and bad ideology screaming "NO"!

and…not sorry
_________________________________________
Connect with Barry on Twitter, @onlyBarryLClark. Wondering who I am? See here.