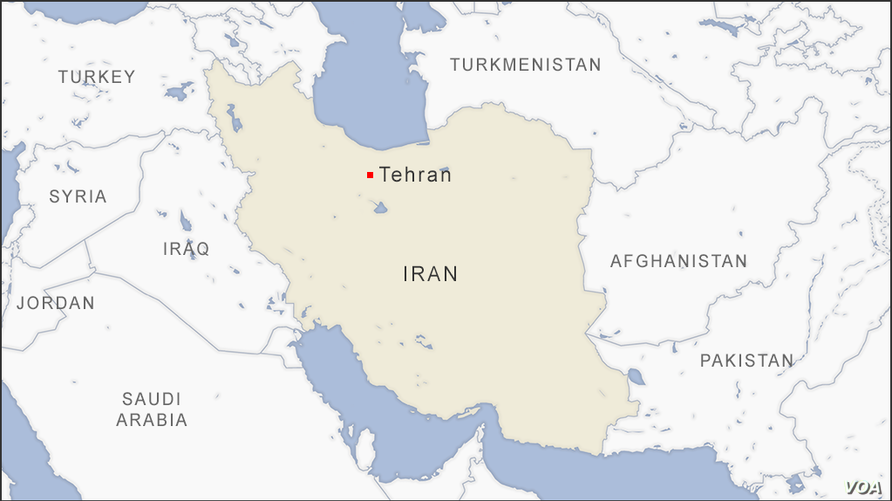 The United States has been in a proxy war with Iran for years. It has been fought with hard and soft power, in Iraq, Syria, Yemen and elsewhere. Iranian special forces have been conducting unconventional warfare (UW) operations in Iraq while US forces have conducted foreign internal defense (FID). This is all certainly not new.
I suppose one of the most interesting and ironic things to come out of the death of Qassem Soleimani was the mad rush of youngsters checking the Selective Service website to see if they would be drafted. There was such a panic the website was overwhelmed. No worries little girly boys, the military is not going to pull you out of your Gender Studies college program. You are not needed.
In terms of the morality of killing a man as an individual, well that is something else to consider. Ever since Sherman and Lincoln made it fashionable in the Western mind to ignore centuries of jus ad bellum principles, the gateway to assassination was opened wide. It began with burning cities, progressed to firebombing and now to outright assassination – we have devolved far but that is another topic.
The middle east is something of a pickle. It has been such since the 1920s and the attempts by the major powers to carve up countries where none previously existed. It persisted through the 20th Century with governments supported by the West that were often totalitarian. Perhaps the very best thing we could have done is let it all work itself out in the early 1990s. To allow a stong Shiite and a strong Sunni duality to check one another. Perhaps right after the Cold War was the time to walk away and let them work it all out. Alas, that is not the nature of power, it never seems to just back away.
Here we are, thirty years on. The Sunnis in Iraq are impotent, Iran is unchecked, in the Islamic world only Saudi Arabia can stand against them and despite all the money the Saudis spend on defense they are a paper tiger, inept and inefficient. What to do?
On principle, it seems that stepping away is the wisest and most moral option. Practically I am not certain that is possible, or perhaps better stated, realistic. Americans are too concerned with their own comfort. Folks left and right, would not long tolerate a situation where Iran was able to dictate oil prices and availability. I may be a man that detests war while realizing the necessity to fight when forced to but I also understand the mindset of those in the world around me. The most fervent statists will call for escalation, the most radical liberals will call for appeasement but neither will suggest pulling away. Therefore, if there are only two realistic options on the table, engagement through appeasement and stalwart willingness toward aggression, I begrudgingly and sadly must side with the later (with caveats and perhaps, in the end, I retreat back to a position of principle that says let it be).
Let us just state something right away. The US is not going to invade Iran. I am aware of no plan in existence to invade Iran. I am aware of plans that involve conflict, even ground conflict with Iran in various places and in certain scenarios, but if a plan to actually invade Iran exists, it is theoretical and perhaps more of an exercise of the mind rather than something any professional takes seriously.
Iran is large, much larger than Iraq. It is more capable militarily than Iraq. To be certain its military is nothing close to a peer competitor but they are not incompetent. Iran benefits for the lessons of the US's previous attempts at regime change. They would not simply dig in their 523,000 man military, (583,000 if you count the paramilitary MOI), and await shock and awe. Geographically, Iran occupies strategic high ground in the Straits of Hormuz. They have intra-theater assets that can cripple the oil supply of Saudia Arabia and punish Isreal. They are much more capable of bringing the mother of battles to the middle east than Saddam ever was, and all thinking people know this. Threatening to hit 52 critical sites in Iran may give them pause, maybe. Then again, maybe not, if the US hit four times as many sites it would not eliminate Iran. I suspect the immediate Iranian response will be subterfuge and something more subtle, activities focused on making the US take more overt action. They have all the advantages through that strategy. Events like the September attacks on Saudi oil fields, which Iran conducted with plausible deniability and impunity are likely future response.
Iran is the honey-badger in this fight, and they just don't care. This is a tough nut to crack, perhaps too tough.