Now is Your Time
It is my hope that my writing here will inspire me - this is my personal journey - but also others that have either retired or will soon retire.  I thought I knew a lot about the world and I thought I had a plan.  It was actually a good plan, it landed me my first job and provided me with the opportunity to learn and evaluate.
The fact is, however, there is much I did not and do not know. Many of my pre-retirement perceptions were wrong, some things I thought would be hard were not and some things I thought easy have been hard.
I have come to know one thing only that I can say as fact:  Real happiness after retiring from the military requires a whole-person approach.
I hope you join me, learn, contribute to the conversation and teach as I go about this journey and share it with the world.
Read more about the Mission of Finding Purpose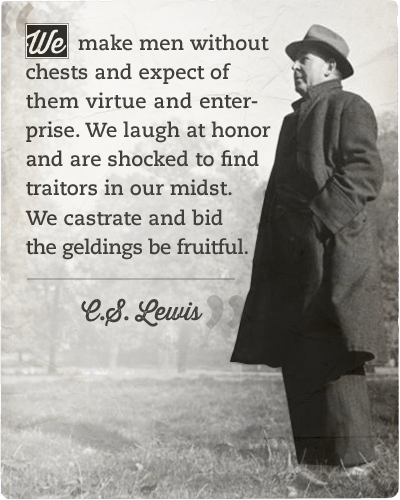 Next Steps...
If you are interested in learning more, follow my occasional blog posts, comment, contribute, learn and teach as we all find our purpose.