Tip O'Neil famously said, all politics are local. I have spent much of my life being interested in national and international politics and geopolitics but have never paid much attention to local events.
Very recently I realized that my little city of North Augusta, SC is in something of the order of 120 million dollars in debt. Apparently approximately 70 million of that on account of the construction of SRP Park.
My wife and I bought a home here in 2016, I was deployed, we actually purchased the home while I was on leave. We knew she had a good job at the University and this is where I should retire. I could not imagine living in the debacle that is Richmond County and Columbia County was too far. Besides, I was born and bred in South Carolina, I am a proud son of the State. North Augusta seemed perfect.
I recall in an off-hand conversation my wife and I discussing how the ballpark had been funded. I assumed that surely there must have been a referendum for such an expenditure. Surely, right? How could a small town council possibly spend so much of their neighbor's money without asking them? I supposed my assumption was correct and moved on with life, happily ignorant.
In the last couple of years my wife has occasionally mentioned to me something like, "man, there is some drama going on at North Augusta 20 20". I would generally mumble in acknowledgement and continue on with what I was doing. I long ago stopped paying much attention to Facebook. I have seen too many people with drama there. I never stopped to wonder if there was really fire associated with the smoke she was seeing.
Apparently, there has been a real fire raging beneath the smoke of Facebook drama. Contentiousness has been the norm in council chambers and outside for some time it seems. However, I do not know all the facts or personalities or details involved up to this point.
I know one thing for certain. My original assumption concerning the state of good governance in my little city were all wrong. Based upon one fact alone I am prepared to say something is amiss and things must change.
The council saddled the citizens of the city with enormous debt, almost $70 million, without a referendum. Nobody elects part-time city officials to make decisions of that magnitude – it is plain and simple irresponsible, unconscionable and immoral. It is theft of property no matter how you state it. In local government one just generally assumes that everyone knows that the right thing to do when such a large matter is in question is to allow the people to decide – after all it is their money.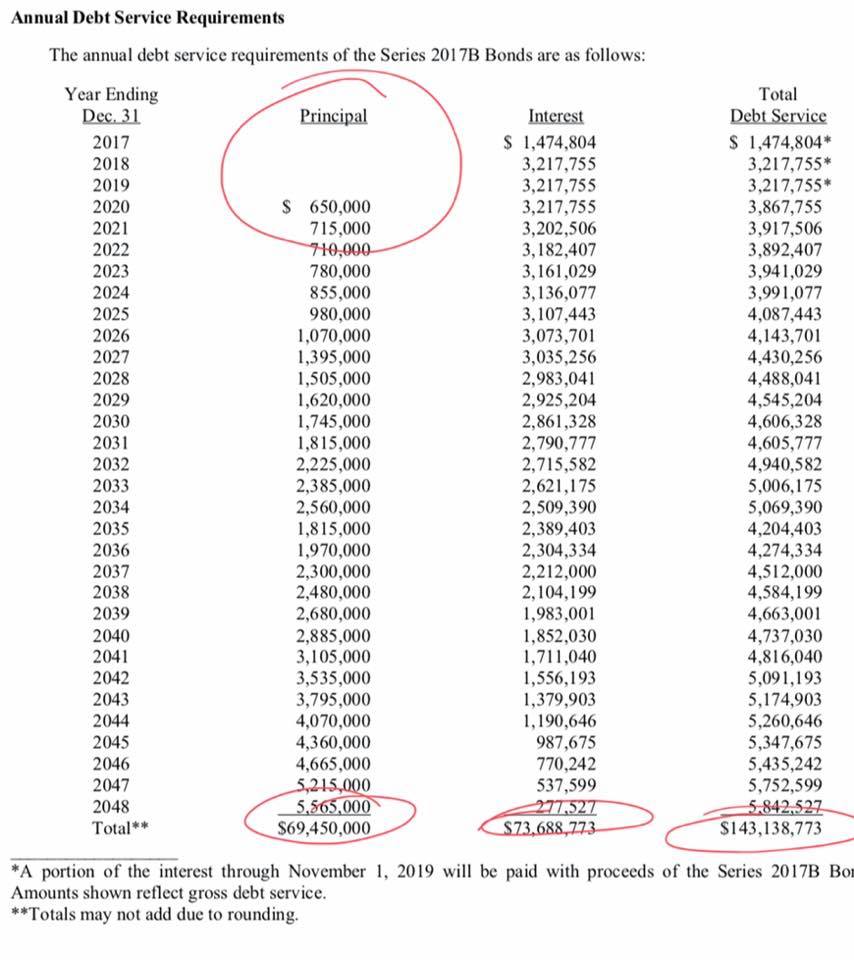 Based upon this one simple fact, this one simple callous immoral act of hubris I have become interested in and involved in local politics.
Last night I contacted the Constitution Party of North Augusta and asked them to place a sign in my front yard. I offered to help in any way possible and next week I will break bread with one of their officers to discuss what that means and figure out where I can help.
The list of absurdities could go on – perhaps the passage this past Monday of an ordinance allowing open air consumption of alcohol in Riverside Village (mind you there are what two bars there at present). That seems a rather silly thing to be worried about considering almost none of the magnificent storefronts, shops and entertainment that was promised in the artist depictions have actually materialized. When I recently visited the area I wondered where there might actually be space for any of the grand things we were promised. The hotel is not grand and the ball park is archetecturally out of place.
Then perhaps one could point to the utterly brilliant idea to install parking meters down there. You people build a field of dreams with our money, sold a bill of goods with wonderful pictures and delivered a much less grandiose reality with already frustrating and limited parking and now you want to discourage further patronage with parking meters. Simply brilliant. These folks must go.
Finally, we read our city administration is coordinating with Augusta and Georgia to construct a pedestrian/bike path on a future 13th Street bridge. I suppose all North Augusta needs is folks walking over from Broad Street in Augusta to ask me money when the wife and I go out to eat. This is a large reason I do not often go to Broad Street! Again – brilliant.
North Augusta is not Augusta – that place elects fools and those fools mismanage funds and the potential of the city and county. We do not need to be like Augusta. We should progress, but keep the culture and nature of our city intact. We also should expect elected officials that know the moral limits of the power vested in the positions they hold. Placing every resident of the city in debt without the common decency to ask – that is wrong. This is what got me interested and involved in local politics.